Connecting times: from the Arts Maebashi Collection
2018.6.14 - 2018.09.18
【Past Exhibition】
This exhibition presents artworks depicting views and people of the times when the featured artists had lived, but also artworks focused on the local history produced by artists living in the present times.
Even now, when we look at the paintings of Mount Akagi, a symbol of Maebashi, that mountain ridge ingrains its unchanging image in our minds. On the other hand, in these artworks we can rediscover the sceneries and the local productions that were popular in the past but are now lost. Some artists also turned their attention to local history and culture and focused their works on this theme. As an example, the work "Sachiko's Dream" by Yoshio Shirakawa transforms the experience of an individual into a memory of a time and represents the society and the system that gave birth to that. Another work titled "Silken Dreams" by Miyako Ishiuchi depicts the silk cloths called meisen, which represent the nameless women who supported the silk industry of Kiryu, the artist's hometown, and its modernization.
While experiencing the history reinterpreted and unfold by these artists, will our memories as spectators and the stories that we ended up forgetting revive once again?
__________________________________
June 14, 2018 – September 18, 2018
Venue : Arts Maebashi Gallery 1
Open hours : 11:00-19:00 (entry up to 18:30)
Closed on Wednesdays.
Admission:Free
Organizer: Arts Maebashi
__________________________________
Artists:
ISHIUCHI Miyako 
ITO Zon 
KAWASUMI Michinosuke
KODA Chie 
KOIZUMI Meiro
SHIOBARA Tomoko
SHIRAKAWA Yoshio
TAKAHASHI Tsuneo
TAMURA Kiyoo
NANJO Kazuo
FUKUDA Tentaro
__________________________________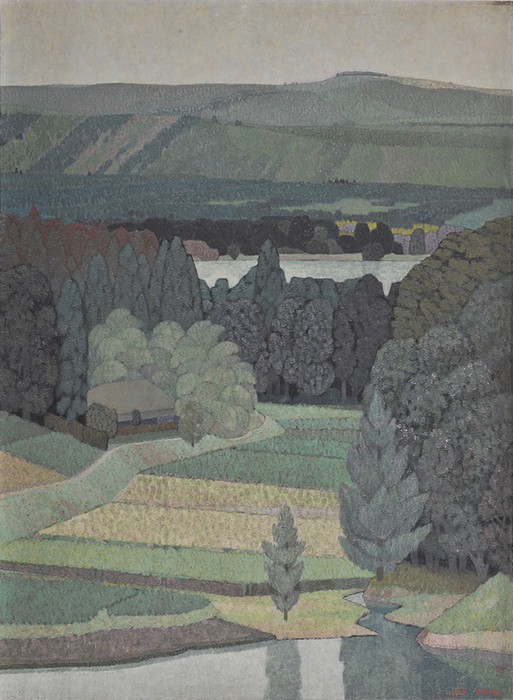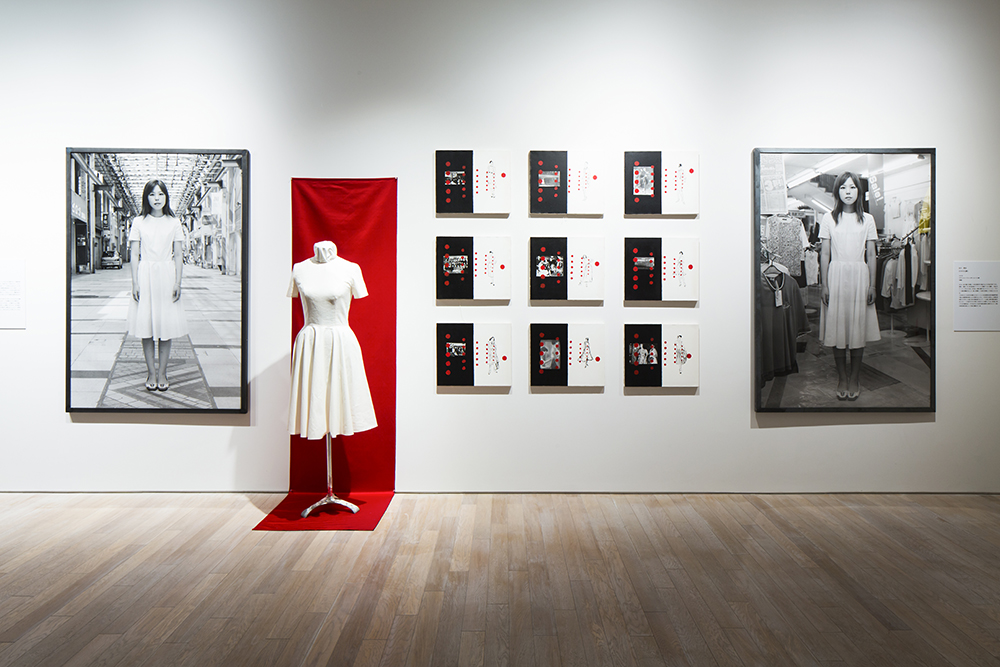 TAKAHASHI Tsuneo, Hometown, 1957                                       SHIRAKAWA Yoshio, Sachiko's Dream, 2002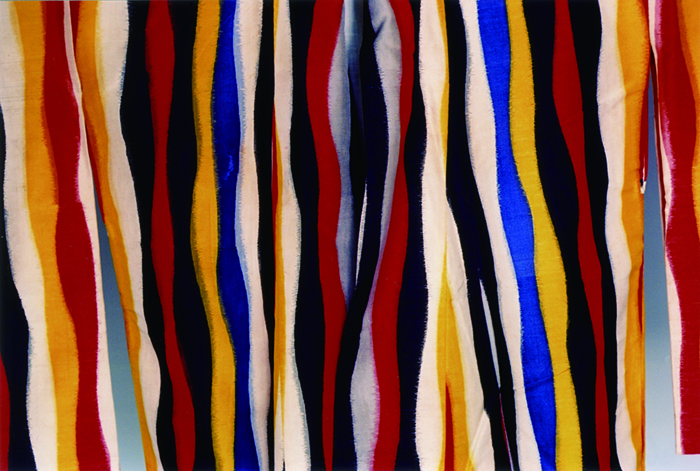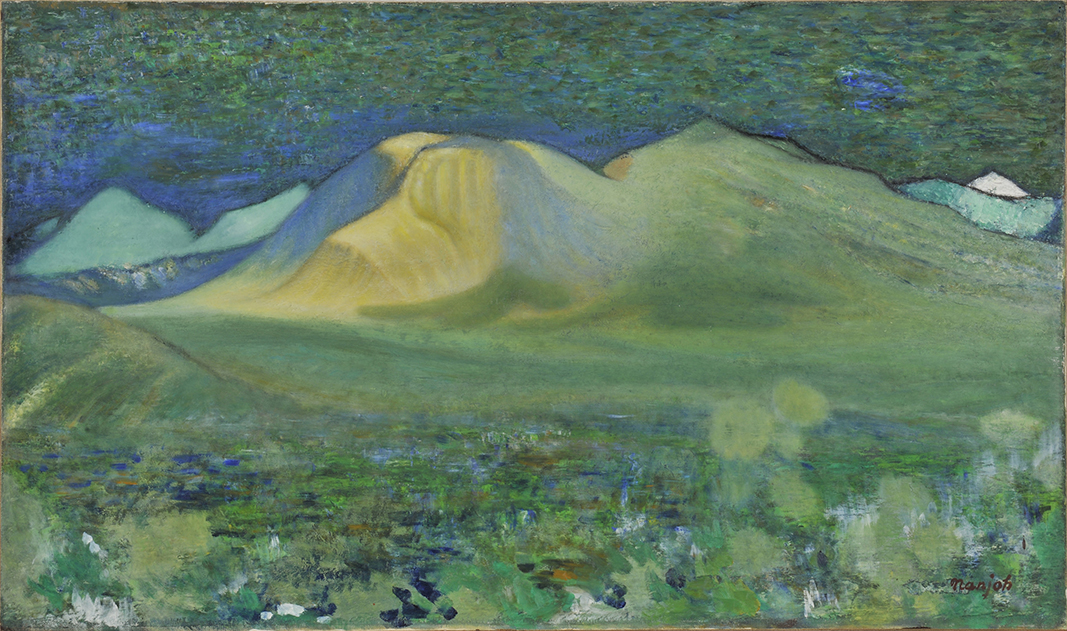 ISHIUCHI Miyako, Silken Dreams #50, 2011                                                  NANJO Kazuo, Mt. Akagi (Moonlight) , 1979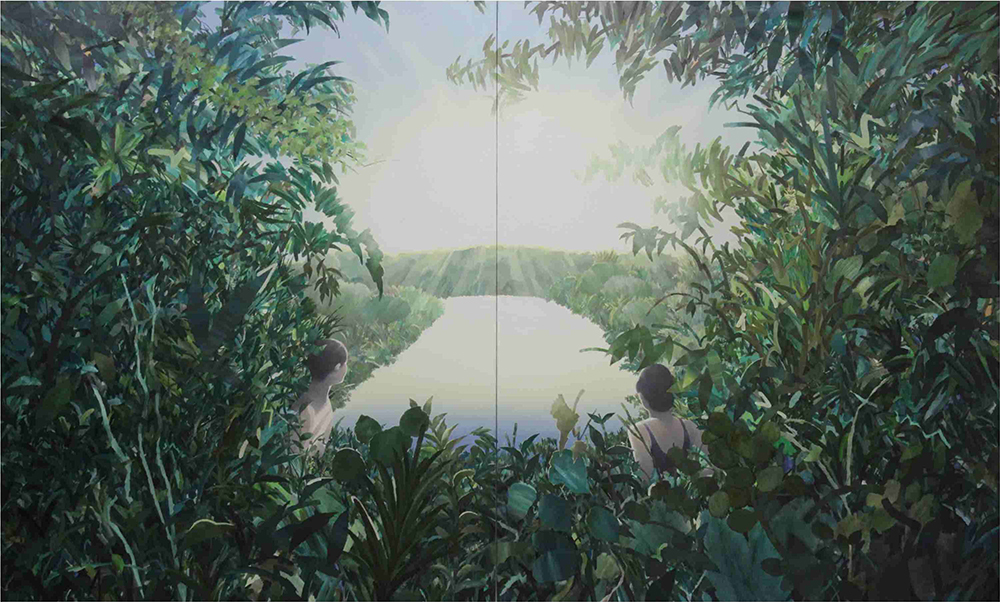 KODA Chie, Waterway goes on and on, with no final destination, 2014 
—————————————————————————