Artist in Residence Program : gaehtgens.hirsch
2018.07.18 - 2018.08.30
【Past Program】
Arts Maebashi has invited 17 artists from 10 countries / regions, and supported their artistic projects and art works production. From 2014, we started our residence program by renovating an empty building in the city.

Arts Maebashi residence program encourages the artists for their artistic production through the experience of living in this region. We hope it will bring special chances for both artists and the citizens to encounter with new discovery.

As a first group of resident artists in this year, we invite gaehtgens.hirsch from Germany who is based in Berlin from July 18th to August 30th.

■Residence Period:July 18, 2018 ~ August 30, 2018
■Research Period:May 16, 2018 ~ May 21, 2018
■Place:Tastumachi Studio ( Chiyodamachi 2-4-1, Maebashi, Gunma )

■Introduction Lecture  【Past event】
Date and Time : July 25, 17:00~17:30
Venue:Tatsumachi Studio  ( Chiyodamachi 2-4-1, Maebashi, Gunma )
Admission : Free

■Public Program : Open Studio 【Past event】
Date and Time : August 26, 12:00~19:00
Venue : Tatsumachi Studio  ( Chiyodamachi 2-4-1, Maebashi, Gunma )
Admission : Free

gaehtgens.hirsch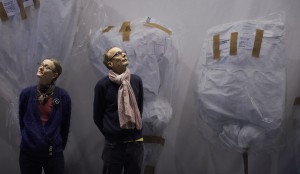 Daniela Maria Hirsch (*1973, University of Art & Design Burg Giebichenstein Halle / Saale) and David Gaehtgens (*1973, Academy of Media Arts Cologne) are collaborating as gaehtgens.hirsch since 2012. Together they share education in photography, film-making, theatre-production and media-art. This is the base for artistic research on the human condition, the results are still and moving images as well as text. The dynamics of fabricating images are of special concern in their work. With a view on the evolution of media, they experiment with formats for communicating and presenting information. Starting point is always of a documentary nature.They embed pictures in installative environments and ask about the nature of situations. What are the performative aspects of static artwork while on display? Which roles and expectations come together in the exhibiting situation? And what purpose and possibility is connected to exhibition culture? Currently they are observing objects in the moving Ethnological Museum of Berlin.

Exhibitions include Germany, Latvia, Italy and the USA. Grants received from the state of Saxony-Anhalt and the Federation of German Industries. Award from the Körber Foundation (German Thesis Award). Latest publication of text based research in 2018 through the University of Verona.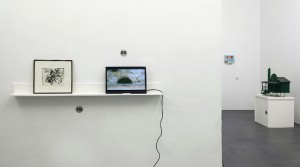 《URCHIN》2015, Single channel loop, HD Video, 48 min., stereo sound, Woodprint "Untitled" (1935) by W. Kandinsky, Installation view at Adamski Gallery for Contemporary Art, Berlin, Germany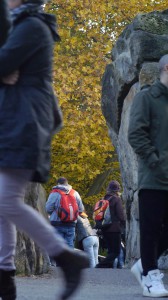 《SURROGATES》2015-16, Visual Compendium of longterm observations, HD Video, no sound, this source: 31:24 min.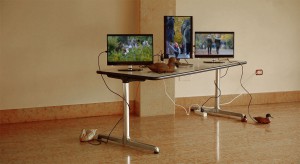 《EXPERIMENT NO. 2 :DECOY DUCKS》 2016, Multi channel loop, HD Video, 7-122 min., no sound, Readymade ducks from wood and straw with implemented computers, Installation view at University of Verona, Italy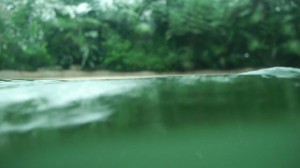 《LOOK DADDY》2016, Single channel loop, HD Video, 10:54 min.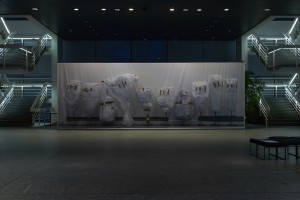 《PACKLINGS》 2017, 8-color photographic print on polyester fabric, Installation view at Ethnological Museum Berlin, Germany


Recommendation committee 

KWON Jin (Curator, South Korea )
TERUYA Yuken (Artist, Japan)
KANAI Miki (Writer, Germany)
Saubin YAP (Curator/Artist, Malaysia)
Pauline J. YAO (M+ curator, Hong Kong )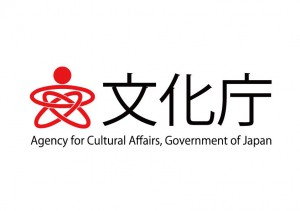 ※本事業は、「平成30年度文化庁アーティスト・イン・レジデンス活動支援事業」の助成を得て実施します。