Current Exhibition

2018.6.14 - 2018.09.18
This exhibition presents artworks depicting views and people of the times when the featured artists had lived, but also artworks focused on the local history produced by artists living in the present times.
Even now, when we look at the paintings of Mount Akagi, a symbol of Maebashi, that mountain ridge ingrains its unchanging image in our minds. On the other hand, in these artworks we can rediscover the sceneries and the local productions that were popular in the past but are now lost. Some artists also turned their attention to local history and culture and focused their works on this theme. As an example, the work "Sachiko's Dream" by Yoshio Shirakawa transforms the experience of an individual into a memory of a time and represents the society and the system that gave birth to that. Another work titled "Silken Dreams" by Miyako Ishiuchi depicts the silk cloths called meisen, which represent the nameless women who supported the silk industry of Kiryu, the artist's hometown, and its modernization.
While experiencing the history reinterpreted and unfold by these artists, will our memories as spectators and the stories that we ended up forgetting revive once again?
__________________________________
June 14, 2018 – September 18, 2018
Venue : Arts Maebashi Gallery 1
Open hours : 11:00-19:00 (entry up to 18:30)
Closed on Wednesdays.
Admission:Free
Organizer: Arts Maebashi
__________________________________
Artists:
ISHIUCHI Miyako 
ITO Zon 
KAWASUMI Michinosuke
KODA Chie 
KOIZUMI Meiro
SHIOBARA Tomoko
SHIRAKAWA Yoshio
TAKAHASHI Tsuneo
TAMURA Kiyoo
NANJO Kazuo
FUKUDA Tentaro
__________________________________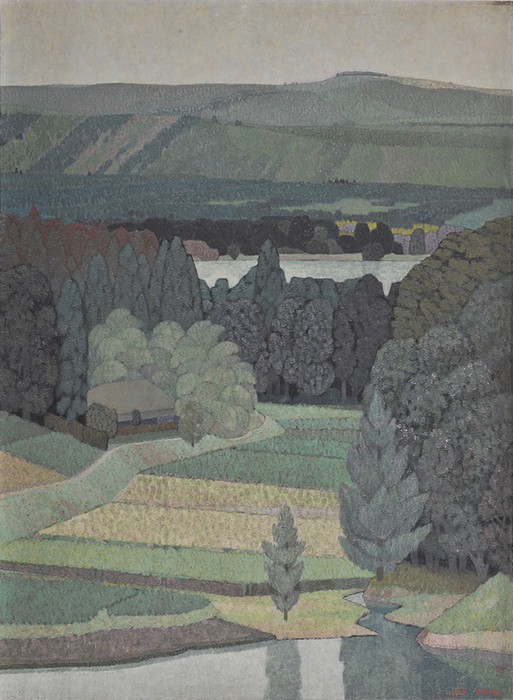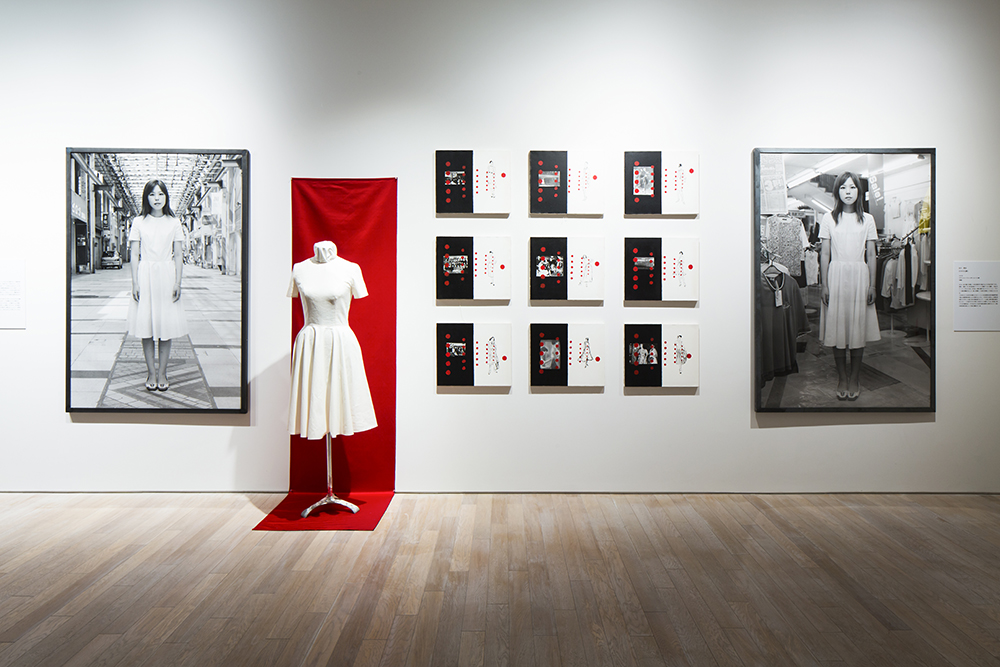 TAKAHASHI Tsuneo, Hometown, 1957                                       SHIRAKAWA Yoshio, Sachiko's Dream, 2002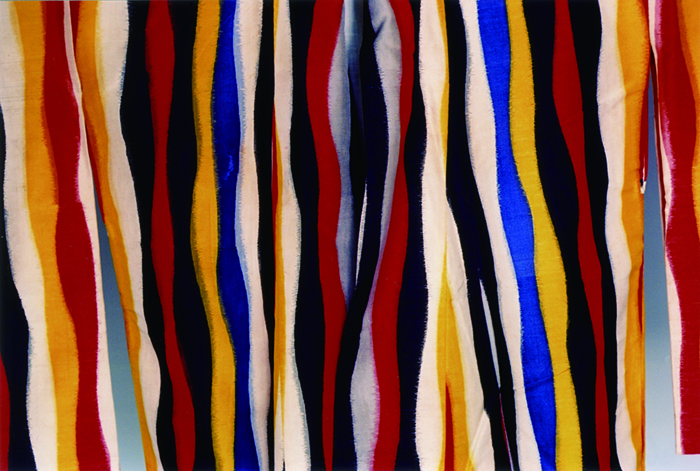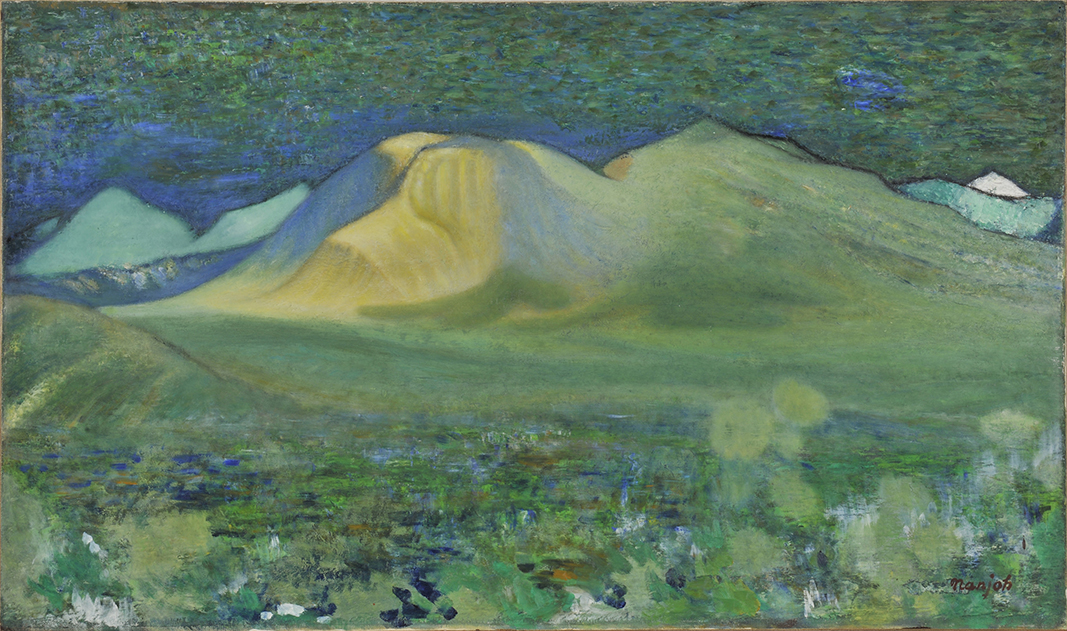 ISHIUCHI Miyako, Silken Dreams #50, 2011                                                  NANJO Kazuo, Mt. Akagi (Moonlight) , 1979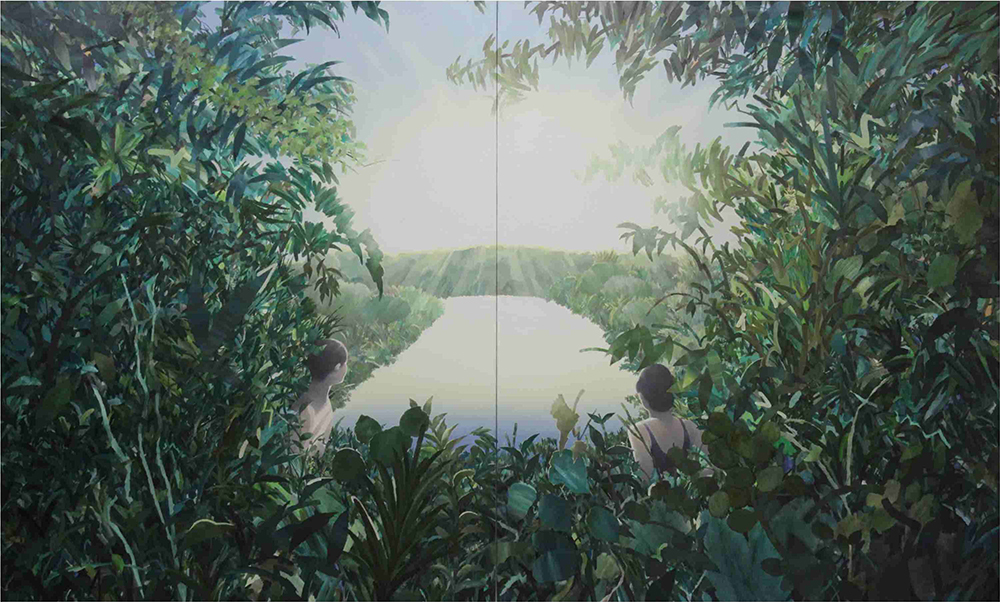 KODA Chie, Waterway goes on and on, with no final destination, 2014 
—————————————————————————

2018.07.06 - 2018.09.03
As a museum that was founded in Yokohama, which played an important role in photography in Japan, the Yokohama Museum of Art sees photography as one of the main pillars of its collection and strives to acquire photographic works. In the collaboration with Yokohama Museum of Art, Arts Maebashi presents a special show of photography with more than 300 works from their collection.
——————————————————————————————————-
6 July (Fri.) 2018 - 9 September (Mon.) 2018
Venues: Arts Maebashi
Open hours:11:00-19:00 entry up to 30 minutes before closing
Closed on Wednesdays
Admission:Adult 500 yen, University students, group of 10 more, and over 65 years old 350 yen.
-Free for High school students and under.
-Free entrance on 18th and 19th August.
-Entrance of Arts Maebashi between 5pm and 6:30pm: 350 yen.
-Entrance on the hot day over 35 degrees: 350 yen.
-Entrance of adult(s) accompanied junior high school students and under: 350 yen
Organizer: Arts Maebashi
Special Cooperation: Yokohama Museum of Art
——————————————————————————————————-
Artists
AKIYAMA Shotaro / ARAKI Nobuyoshi / ANDO Fujio / ISHIUCHI Miyako / ISHIKAWA Mao / OKUMURA Taiko /KANEMURA Osamu /Henri Cartier-Bresson / KIMURA Ihee / Robert Capa / KUWABARA Kineo / SHIBUYA Ryukichi / SUDA Issei / TSUCHIDA Hiromi / TOKIWA Toyoko / DOMON Ken / NAKAGAWA Kazuo / NAKAHIRA Takuma / HAMAGUCHI Takashi / HAMAYA Hiroshi / HAYASHI Tadahiko / HARADA Masamichi / FUKUDA Katsuji / FUKUHARA Roso / FUJIMOTO Shihachi / HORI Fusao / MIDORIKAWA Yoichi / MORIMURA Yasumasa / MOROOKA Koji / YAGI Osamu
——————————————————————————————————-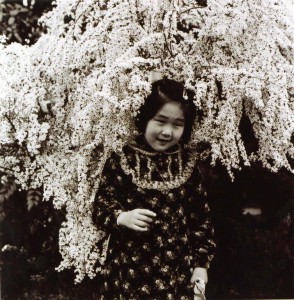 SUDA Issei, My Tokyo : Ome, 1977, gelatin silver print, 21.6×21.2cm, Collection of Yokohama Museum of Art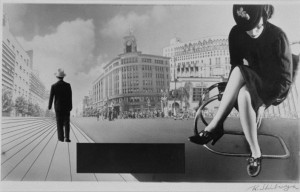 SHIBUYA Ryukichi, Ginza Photomontage, n. d., gelatin silver print, 18.1×30.1cm, Collection of Yokohama Museum of Art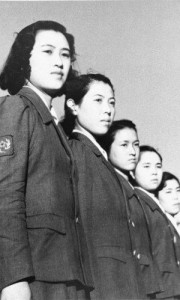 HAYASHI Tadahiko, Female Air Defence Correspondents Standing in a Row, ca. 1942, 32.4×20.0cm, Collection of Yokohama Museum of Art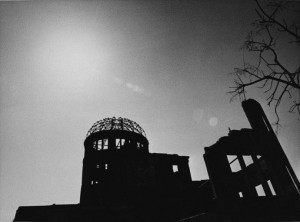 HAMAGUCHI Takashi, Atomic Bomb Dome (from the Series "Mankind's First Atomic Holocaust"), 1966, gelatin silver print, 36.1×49.6cm, Collection of Yokohama Museum of Art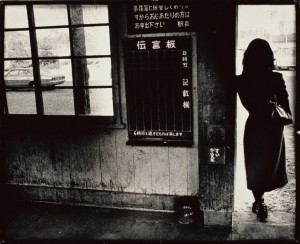 ISHIUCHI Miyako, from the series, Yokosuka Story #58:Kurihama, 1976-77, gelatin silver print, 45.4×55.7cm, Collection of Yokohama Museum of Art