MIWA YANAGI:Myth Machines
2019.4.19 - 2019.06.23
From the 1990s to the present day,the artist Miwa Yanagi(1967-) has created unforgettable scenes,not only in contemporary visual art but also in theater. Now we are presenting her first individual exhibition in 10 years,one that includes some of her newest works: Miwa Yanagi: "MM".
Yanagi,who first attracted attention with Elevator Girl, has earned high marks for her series of photographs,such as My Grandmothers and Fairy Tale. In 2009,she represented Japan at the 53rd Venice Biennale. As her reputation spread worldwide,she began serious theater projects in the following year.The first one was 1924,a well-received three-part work that portrayed the early days of the artistic movements that arose in Japan during the Taisho Period(1912-1926). In 2016, she created a sensation by traveling to every part of Japan giving outdoor performances,using a tractor-trailer made in Taiwan in 2014 as a stage.
In addition to presenting Yanagi's major series and stage work,we will be offering first opportunity to view the photographic series The Goddess and the God Part under a Peach Tree which Yanagi has been working on since 2016, a series that was photographed in fruit orchards in Fukushima andtakes Japanese mythology and peach trees as its themes.
In 2017, in the period leading up to this exhibition,Yanagi joined forces with five universities and other institutions in Kyoto,Takamatsu,Maebashi,and Fukushima to produce the Mobile Theater Project. It is a crossover exhibition space,combining visual art,mechanical engineering,and performance art, where four machines create a new mythological world.
In this long-awaited first exihibition in ten years,we will come closer than ever before to closing in on the wellsprings of Yanagi's boundless creativity.
—————————————————————————————————
April 19 (Fri.) 2019 – June 23 (Sun.) 
Venue: Arts Maebashi
Open hours:10:00 – 18:00 (last entrance at 17:30)
Closed on Wednesdays, May 7(Tue.)*except  May 5(Wed.)
Admission
Adults: 600 yen/University students and Over 65 years old: 400 yen.
*Free for High school students and Under.
*Fares in brackets are rates for groups of 10 more.
*Free entrance on 12 May, due to Mother's Day.
*"MM" set discount: Buy the ticket for Live Performance "MM"  at the same time as 400 yen
Organizer:Arts Maebashi, The Yomiuri Shimbun, The Japan Association of Art Museums
Sponcers:Lion Corporation / Dai Nippon Printing Co.,Ltd. / Sompo Japan Nipponkoa Insurance Inc. / Nippon Television Network  /  JA Fukushima Mirai / JA Group Fukushima
—————————————————————————————————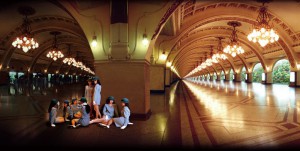 Looking for The Next Story Ⅰ(detail)  1996   Collection:Takamatsu Art Museum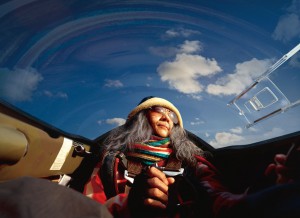 My Grandmothers: MINEKO(detail)2002    Collection:Takamatsu Art Museum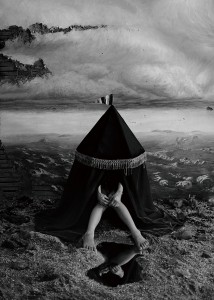 UntitledⅡ  2004   Collection:Arts Maebashi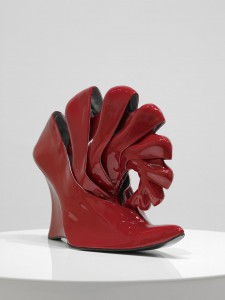 XXXS-XXXL  2010   Shiseido Company, Limited Photo by  Tadasu Yamamoto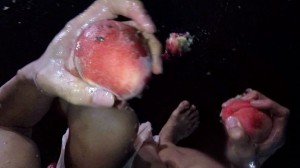 Throwing Peaches  2018   Artist Collection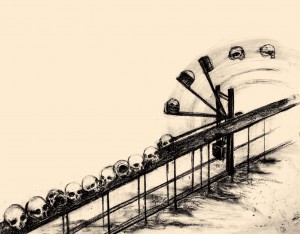 Drawing for Myth Machines  2019    Artist Collection