HIROSE Satoshi : The Earth is Blue Like a Lemon
2020.05.22 - 2020.07.26
Arts Maebashi is pleased to present a solo exhibition with artist HIROSE Satoshi (1963-) who lives and works in Milan. Hirose is known for using beans, pasta, and other familiar everyday materials to create poetic expressions in which conflicting elements such as rich and poor, artificial and natural, micro and macro coexist.
Inaugurated by his rooftop signboard work, Sky Project: Your Sky, My Sky (2013) , a grand-scale project is in progress at Arts Maebashi, initiated in 2016 and anticipated to take place over the next 19 years in collaboration with mothers and children of a single mother's living support facility.
This occasion marks Hirose's first solo museum exhibition in 20 years, and features a diverse oeuvre ranging from early works produced soon after his move to Italy, to his most recent and new works. His representative work Lemon Project 03 (1997/2020) consists of over 30,000 lemons covering an entire floor, yet the lemons used are later reprocessed into resources such as paper, thus incorporating a new attempt to raise awareness for recycling.
This exhibition will provide an opportunity to touch upon Hirose's attitude of confronting our complex and contradictory world through his creative activities.
————————————————————————————————————————
May 22(Fri.), 2020 – July 26(Sun.),2020
April 24(Fri.), 2020 – June 28(Sun.), 2020
April 10(Fri.), 2020 – June 14(Sun.), 2020
Venue : Arts Maebashi 
Open hours : 10:00-18:00 (entry up to 17:30) 
Closed on Wednesdays , April 30th(Tue.),May 7th(Tue.) except April 29th and May 6th(wed.)
Admission:Adult 500(300) yen, University students and Over 65 years old 300 yen.
-Fare in brackets are rates for group of 10 more.
-Free for High school students and under,those with a physical disability certificate, plus one caregiver,
  Those with a certificate of eligibility for child rearing allowance.
-Free entrance on 10 May, due to Mother's Day.
Organizer : Arts Maebashi
Sponsors:Shiseido Co., Ltd.,GATEAU FESTA HARADA, THE ASAHI SHIMBUM FOUNDATION, ASAHI GROUP ARTS FOUNDATION
Partner:Galleria Umberto Di Marino,AGC Inc.,ART.Co.,Ltd.,Kohendo,UNION Co.,LTD.,Kiryu University Junior College Department of Art and Design,Tomio Koyama Gallery,Takasago International Corporation,YOKOHAMA Display Museum 
Support:Ambasciata d'Italia – Tokyo
————————————————————————————————————————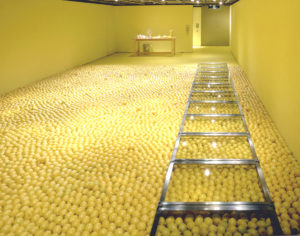 Lemon Project 03,  1997  Photo:Tadahisa Sakurai. Courtesy Shisedo Gallery,Tokyo. ©Satoshi Hirose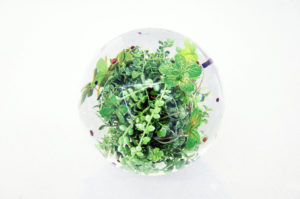 Beans Cosmos(Tama),  2017  Photo:Kenji Takahashi. Courtesy Tomio Koyama Gallery,Tokyo. ©Satoshi Hirose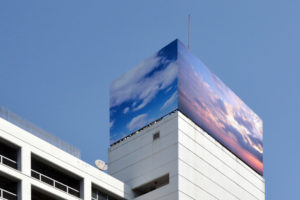 Sky Project: Your Sky,My Sky,  2013  Photo:Tartaruga. Courtesy Arts Maebashi,Maebashi. ©Satoshi Hirose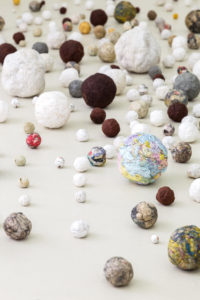 Untitled(Tama),  2015  Photo:Danilo Donzelli. Courtesy Galleria Umberto Di Marino.©Satoshi Hirose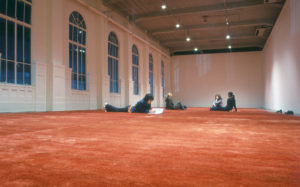 Mare Rosso,  1998  Photo:Tartaruga. Courtesy Sagacho Exhibit Space,Tokyo. ©Satoshi Hirose
————————————————————————————————————————
Sponsors:


Partner:


Support: