Sharing the idea of AIR program by residence artists
At Arts Maebashi, we use "TatsuMachi Studio" as a base to conduct an art-in-residency project(AIR) by inviting artists from within Japan and overseas. We have invited 22 groups of artists up to now. In 2020, as an exchange project with other countries, we planned to start a new program with Kuandu Museum of Fine Arts (Taiwan) in addition to the bilateral exchange program with MMCA Residency Goyang (Korea) in 2019. However, due to the spread of COVID-19, upon discussing with the countries that were the target for the exchange, we have decided to postpone this project.
Losing this production opportunity as well as the opportunity to present their productions was quite the shock to the artists who had planned to participate in AIR project. Thereupon, we wanted as many people as possible to know their thoughts, so we asked them to write about the ideas they planned to implement at each place of stay, the experience of the residence they had done so far, and their own productions. We hope that by experiencing their ideas, you will know about the importance of the insight that comes from doing exchanges with foreign countries.
*A bilateral exchange program is an exchange AIR program in which each art museum and Arts Maebashi recommend artists from their own countries and dispatch them to the exchange countries for the art-in-residency program.
*In 2020, we recommended multiple artists based on two criteria. Those criteria were artists who participate in Arts Maebashi's projects (exhibitions, community art projects, learning programs), and artists who put emphasis on the approach, dialogue, participation, and collaboration within a community, and who carry out projects aimed at bringing about change in the problems and systems in the communities (large or small) of areas and societies. The final selection was made by MMCA Residency Goyang and the Kuandu Museum of Fine Arts. The artists who will stay at Arts Maebashi from the exchange partners follow the same procedure.
【Residence Artists】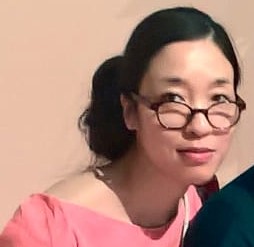 ■ISHIZUKA  Mako
the place for the AIR program: MMCA Residency Goyang
text ( about her creations and idea for the AIR program):【PDF】(Japanese)【PDF】(English)←please click【PDF】
profile
Born in Hyogo. Completed her degrees in Interdisciplinary Studies (philosophy/culture/sociology) in Japan and in Free Art in Europe, with an MFA from Malmö Art Academy, Lund University in Sweden. Based in Stockholm and Nishinomiya. Using her experiences of living as 'others' in various societies, she attempts to intervene in psychological and physical distances that appear at the crossing of the global and the everyday, working in various media including installations, actions, social projects and essays.
Her recent practice took places at various platforms, such as International Literature Festival (Riga, Latvia), "Verbal Acts & Graphic Movements" at Bag Factory (Johannesburg, South Africa), "Paraphrasing Manners" at Kunsthalle Exnergasse (Vienna, Austria), "Frictions in the Globalisation" at EHESS (School of Advanced Studies in the Social Sciences, Paris, France), "Daisy Chain" at TOKAS Hongo, "MOT Satellite: Connecting Scapes" at Museum of Contemporary Art Tokyo, "Art Meets 03" at Arts Maebashi, "The New Visions" at Pola Museum Annex.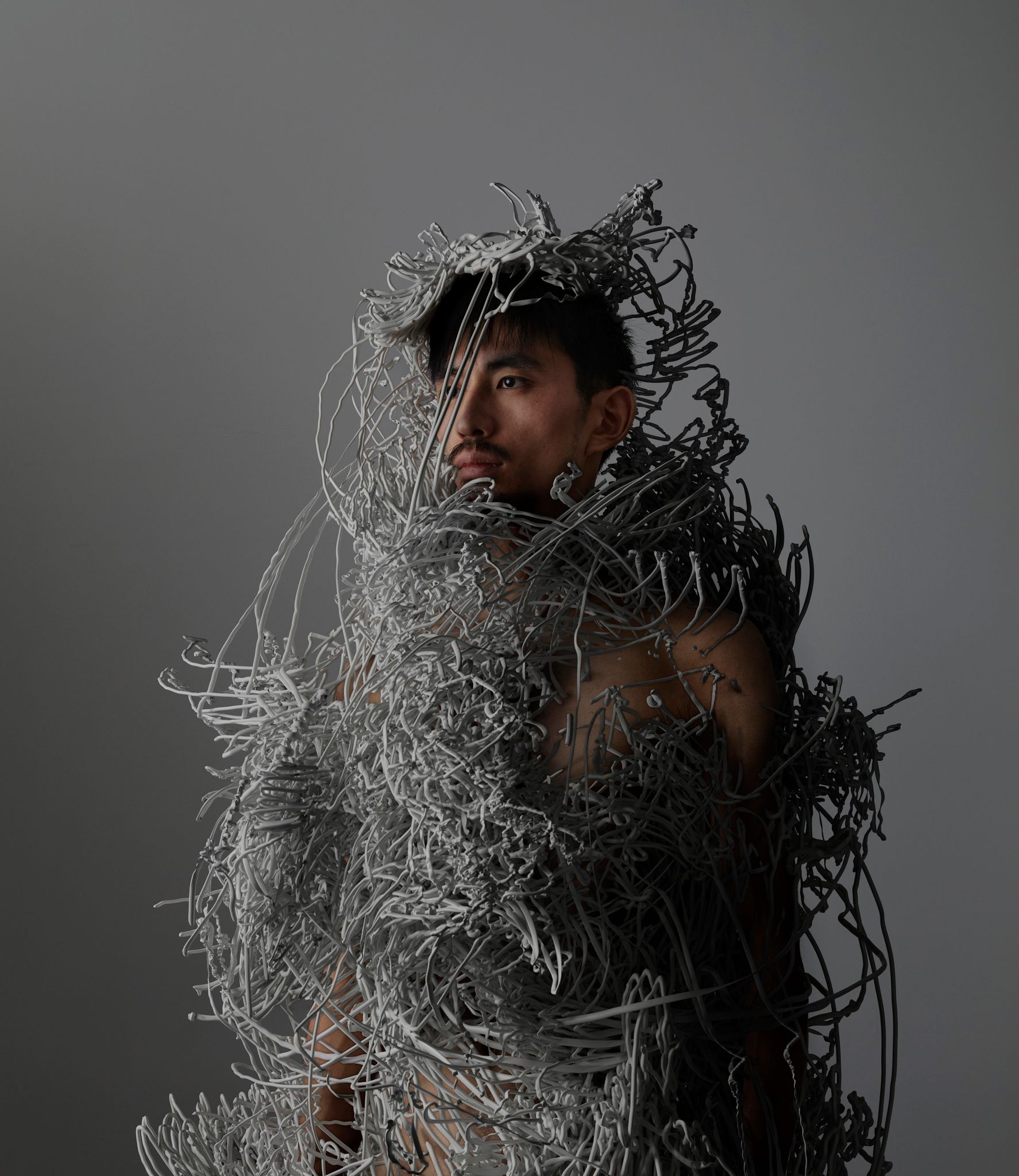 ■SAKANAKA  Takafumi
the place for the AIR program: Kuandu Museum of Fine Arts
text ( about his creations and idea for the AIR program):【PDF】(Japanese)【PDF】(English)←please click【PDF】
profile 
Born in Tokyo in 1989. Graduated the Tama Art University Department of Moving Images and Performing Arts ,Tokyo,Japan in 2013.
Selected solo exhibitions are "Wandering in Atopia" at Aomori Contemporary Art Centre (Japan) 2020, "per play"at Token art center (Tokyo, Japan) 2019, "Out door" at map (Gunma, Japan) 2019. Selected group exhibitions are "Absorption/Radiation 19th" at Hokuto building (Saitama, Japan) 2019, "Gigment 2016" at Bunbodo gallery (Tokyo, Japan). Also he participated the AIR program of "OPEN CALL: CALL for OPEN" at Aomori Contemporary Art Centre (Aomori, Japan) 2020, flax art studio (Belfast, UK) 2016.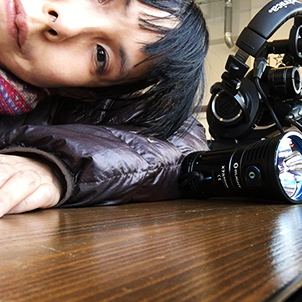 ■ CHEN, Liang-Huan
the place for the AIR program: Arts Maebashi ( from Kuandu Museum of Fine Arts)
text (about her experience of AIR program in Japan):【PDF】(japanese)【PDF】(English)←please click【PDF】
profile
Chen, Liang-Hsuan is a filmmaker and visual artist now based in Taipei, her art predominately experiments space-time travel that seeks to connect together different time segments. From creating spatial video installations, she applies images on narratives and sounds, and her approach of mixing experimental documentary and home video results in hyper-real states that blend together everyday life and personal memories that are uniquely Taiwanese. Exhibitions she has taken part include her 2019 and 2020 solo Exhibition at Taipei Artist Village and Haiton Art Center; and Dumbo Open Studio and Between Earth and the Sky at Taipei Fine Arts Museum (Taiwan) 2020, The Racing Will Continue, The Dancing Will Stay at Guangzhou Times Museum; Trans_2018-2019 at AIAV, (Yamaguchi, Japan) 2019, 2017 Taipei Art Awards at MOCA Taipei; Rencontres Internationales at La Gaite Lyrique in Paris and Haus der Kulturen der Welt in Berlin; and EXDOC: L'insolite ordinaire – Liang-Hsuan Chen and Mie Kurihara at FranceDoc (France, Paris) 2017 ect.
。