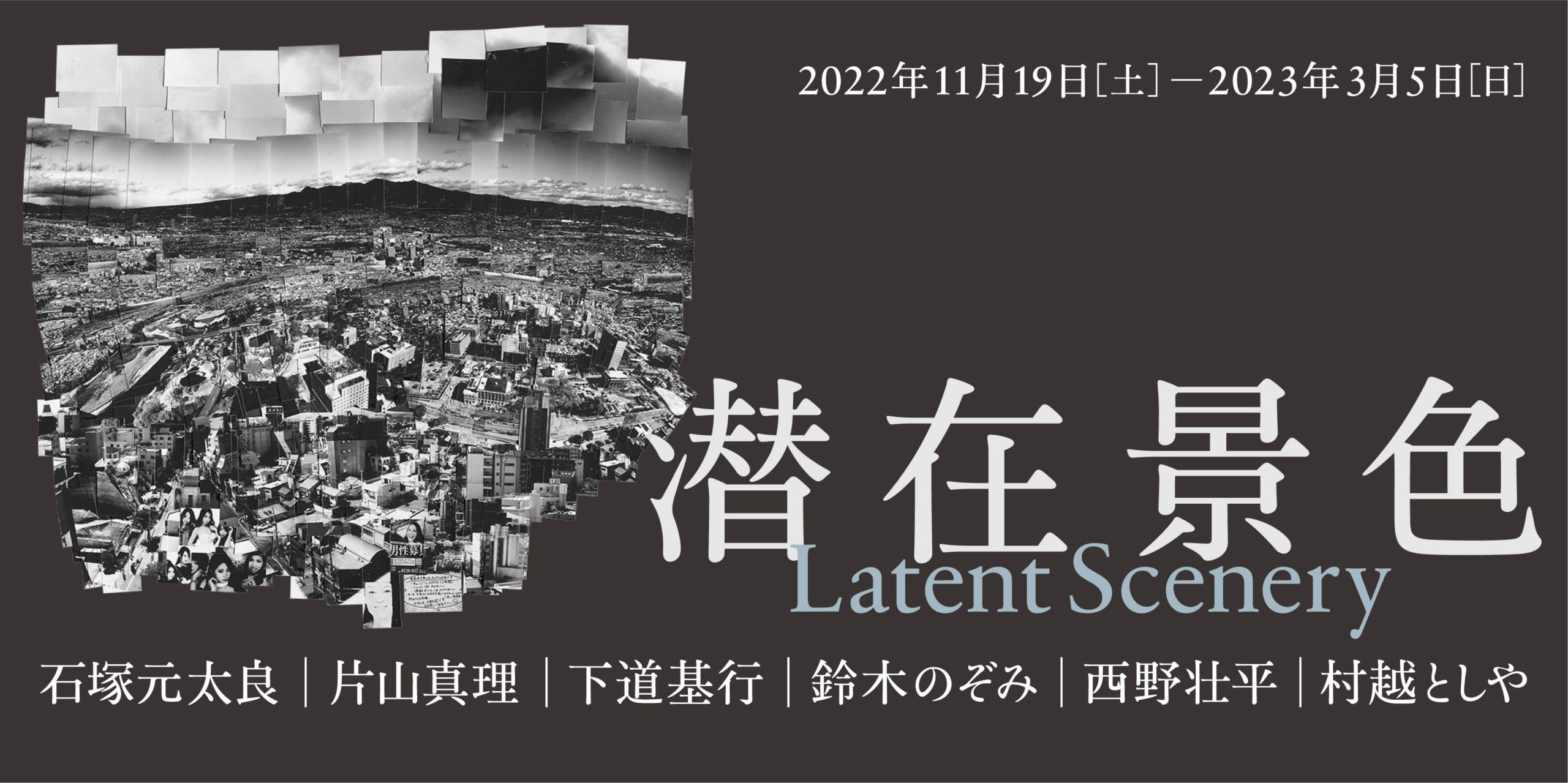 " alt="">
― Latent Scenery —
2022.11.19 - 2023.03.05
Photography can capture not only what appears before our eyes but also something invisible yet latently present in the site. Pictures such as those of magnificent natural landscapes, familiar townscapes and ordinary scenes in everyday life can sometimes convey the enormous passage of time and vestiges of memory residing in the site. Questions concerning "the visible" and "the invisible" have been a fundamental theme not only in photography but also in art in general.                                                     
This exhibition focuses on the capacity of photography to capture such invisible things, together with considerations towards the gaze into the invisible.  This exhibition includes many works that the exhibiting artists specially produced in Maebashi city, where Arts Maebashi is located, and some other areas across Gunma prefecture. Through the different ways the photographers see the world, these works would invite us to see hitherto-unnoticed latent sceneries of Maebashi and its surrounding areas.
Out Line:
Exhibition Period: November 19[Sat.], 2022 – March 5[Sun.], 2023
Open Hours: 10:00 -18:00 (Last entry 30 minutes before closing)
Venue: Arts Maebashi B1F Gallery
Closing Days: Wednesdays (except when Wednesday falls on a holiday, in which case the museum is open and closed the following day),New Year's Holidays (Dec. 28th 2022 – Jan. 4th 2023)
Admission: Adult 600 yen,
University students, Over 65 years old and Group of 10 more 400 yen.
*Free for High school students and under, those with a physical disability certificate, plus one caregiver*Free entrance on Jan. 9th 2023 due to Maebashi Hatsuichi Festival
Funded by: Gunmashokutorekishibunkazaidan, The Asahi Simbun Foundation
Sponsored by: GATEAU FESTA HARADA
Cooperated with: MAEBAHI CONVENTION & VISITORS BUREAU, The Gunma Prefecture, Minakami Tourism Association, Suto Farm, Akagi Nature School, Joshu Culture Lab., rin art association, Taka Ishii Gallery、KOTARO NUKAGA, SHIROIYA HOTEL, Frameman Co., Ltd., SUGA ART Picture Framing
Supported by: THE JOMO SHINBUN, GTV Co., ltd., FM GUNMA, Maebashi City FM, MAEBASHI Chamber of Commerce and Industry
Artist:
ISHIZUKA Gentaro
KATAYAMA Mari
SHITAMICHI Motoyuki
SUZUKI Nozomi
NISHINO Sohei
MURAKOSHI Toshiya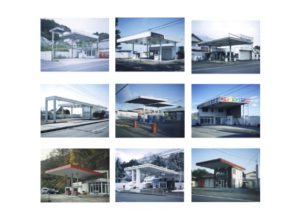 ISHIZUKA Gentaro from the series  "GS_"  2022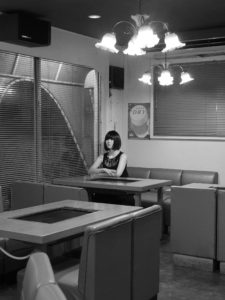 KATAYAMA Mari 25 days in tastumachi studio /Ajisai 2015 Collection of Arts Maebashi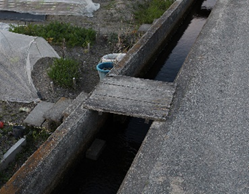 SHITAMICHI Motoyuki from the series "bridge" 2011~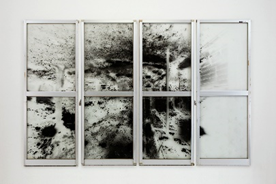 SUZUKI Nozomi Trace of the Light (a part of the whole) 2014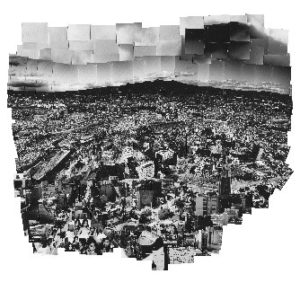 NISHINO Sohei  Tone River -Maebashi Town and Mount Akagi  2022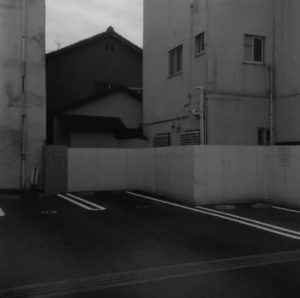 MURAKOSHI Toshiya   from the series  "centipedes and snakes get entangled"  2022